2012 is almost halfway over, and it seems timely to put up a short list of my favorite movies from the first half out the year. It is important to mention that I am not saying these are the best movies to come out so far, they are just the three films I have enjoyed the most. Feel free to leave your opinions in the comments.
3. Bernie
The most recent film by director Richard Linklater, Bernie tells the true story of small town funeral Bernie Tiede and his relationship with a rich widow, Marjorie Nugent. Funny, smart, and simple, this movie perfectly captures the small town feel of Carthage, Texas while raising some interesting moral questions about justice.  In addition, Jack Black's portrayal of Bernie Tiede is probably the best role he has had in his entire career.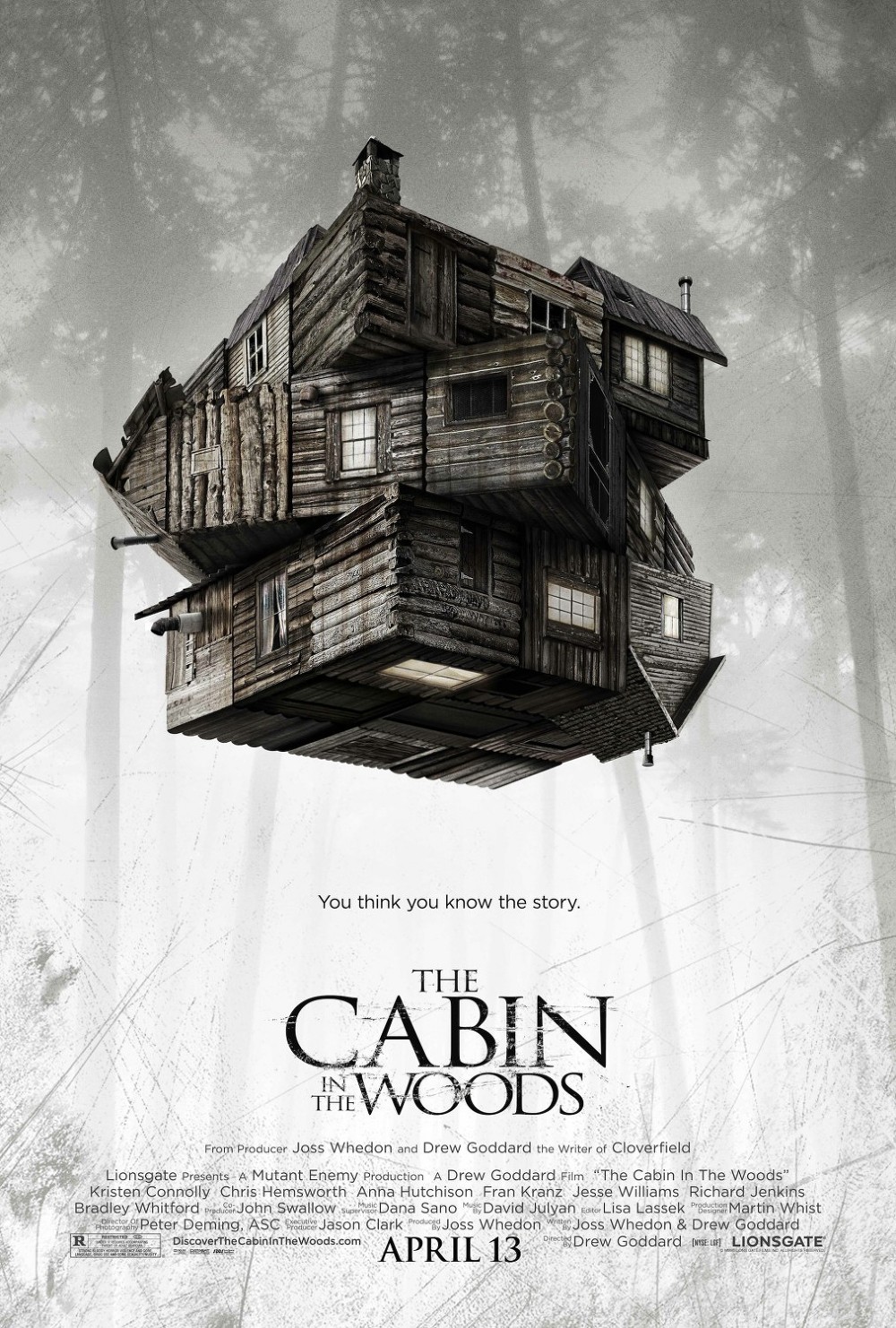 This is just my kind of movie. In Joss Whedon's mock horror movie, five oblivious teens take a vacation to a cabin in the woods that goes horribly wrong. A wonderful twist on the classic horror story, this movie offers plenty of laughs, great dialogue and does a perfect job of paying homage to the horror genre while having a few laughs at its expense.
Maybe a controversial pick for my number one, but Oslo, August 31st is just a fantastic film. This Norwegian movie shows a day in the life of a recovering drug addict as he leaves his rehab center to meet with old friends and acquaintances in Olso. A visually impressive and personal film, Oslo, August 31st is a well thought out look at addiction and the effect it really has on an individual and those around him.
Most Anticipated Film of 2012: Looper
The third film from writer and director Rian Johnson, Looper, is my most anticipated movie of the year. After multiple viewings of Brick and The Brothers Bloom, I have grown to love Rian Johnson's unique directorial style, and I am confident that he will do great things with Looper. The strong cast and kick-ass trailer have further added to my excitement for this film, and I have high hopes that this film will turn out to be spectacular.