As the third illustrious member of our merry crew, I'm expected to give you lovely people my three favorite movies of the year, and being the responsible man that I am I'm going to do exactly that. So prepare your minds for some genuine cinematic excellence, and remember to leave all of your comments below.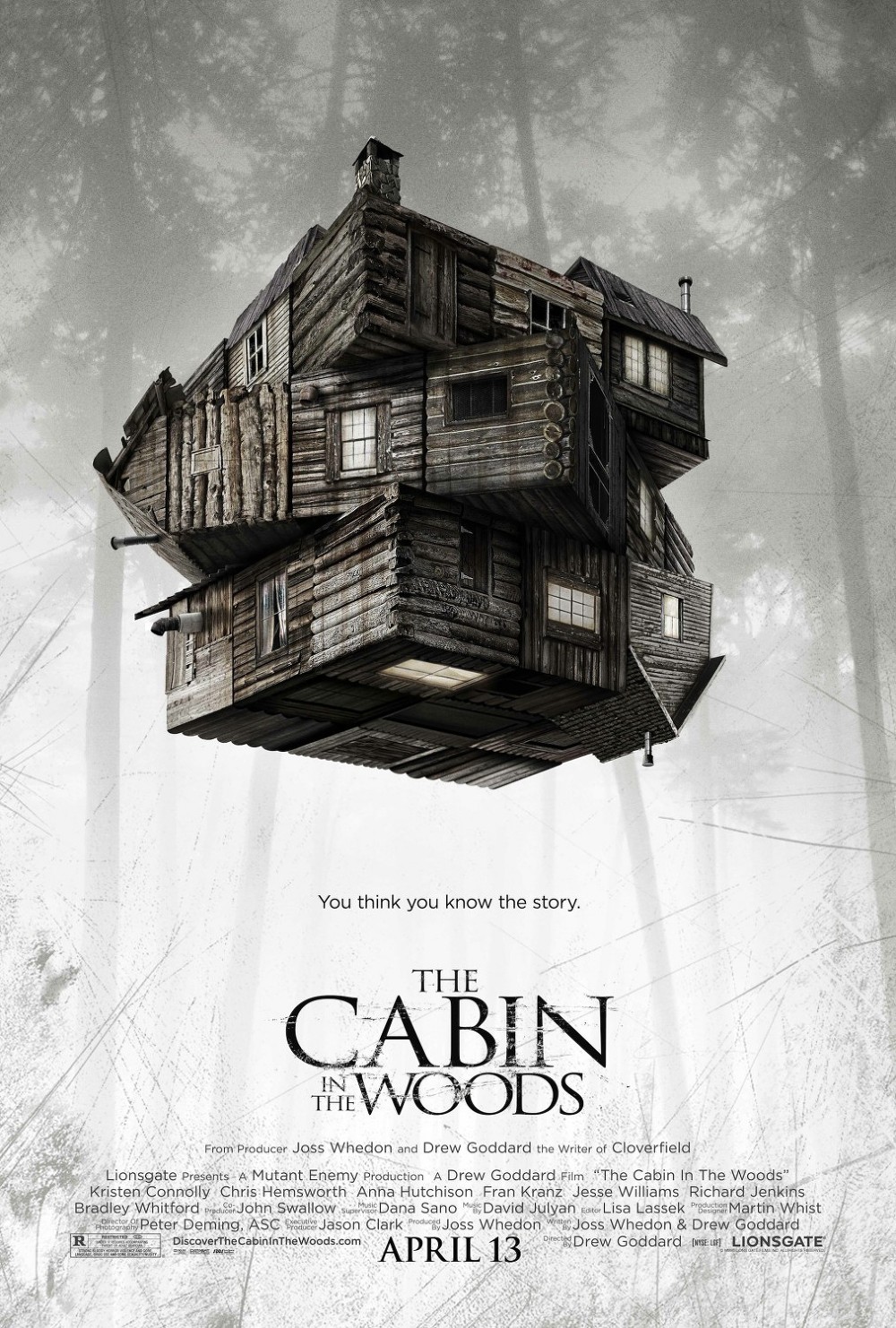 3. The Cabin in the Woods
There are few films I can say just fill me with pure joy. They reduce me to a state of unadulterated glee from which nothing can take me. Cabin in the Woods is one of these films. It may at first seem like a generic slasher flick, but in reality, it's one of the most imaginative, creative, and brilliant horror film I've seen in years. There's little more I can say other than that I left the theatre with a smile plastered to my face and in utter awe.
2. Monsieur Lazhar
Monsieur Lazhar is a film about death and the ways we deal with it. It shows us a fourth grade class dealing with the cryptic suicide of their homeroom teacher, and Bachir Lazhar, who takes it upon himself to replace that said teacher. At first glance this may seem like the typical teacher-saves-troubled-kids movie, but it's much more than that. There is an irrefutable emotional reality here that gives it a profundity found in very few films. I just couldn't help but be drawn into this touching and beautiful portrait of grief.
1. Once Upon a Time in Anatolia
I will not deny the fact that this is a difficult film. At a goliath two and a half hours, it's hard to imagine how this movie could be worth it. But, I assure you that this will be hands down the greatest experience you will have all year. Under the guise of a conventional police procedural this is actually a remarkable exploration of truth and perception in the face of a morally gray world. Nuri Bilge Ceylan, the director, gives us a film that, on a purely visual level, may even surpass Prometheus. Sure it's challenging, it's slow, it's long, it's obtuse, but I do not doubt for a moment that the reward is worth the challenge. So if you feel up to it you won't be disappointed, and if you don't, well, you're missing something truly amazing.
Most Anticipated: The Master
Paul Thomas Anderson ranks among my favorite directors of all time. For a reason look no further than his incredible filmography. He's responsible for masterpieces such as There Will Be Blood, Punch-Drunk Love, and Boogie Nights, and now he wants to make a film about Scientology. Not to mention that he's casting Philip Seymour Hoffman as a pseudo-L. Ron Hubbard. So, in summation, P. T. Anderson: please take my money now.